United Airlines
Digital & Outdoor
United Airlines sought to promote their collaboration with Disney's blockbuster movie, "The Rise of Skywalker" through innovative ways. We partnered with FlightAware to create a custom flight tracker icon to enable users to track United's Star Wars-themed Boeing 737.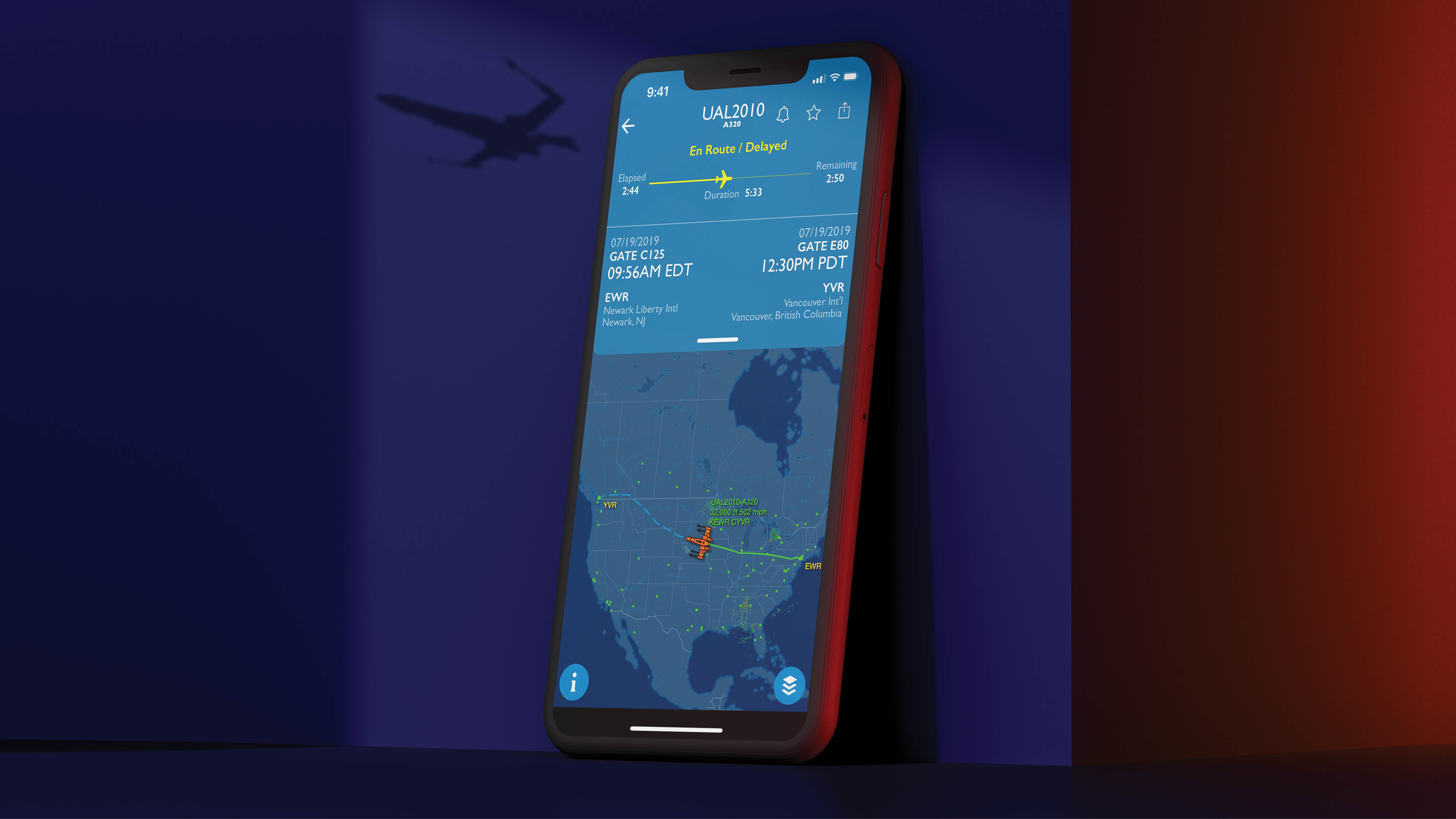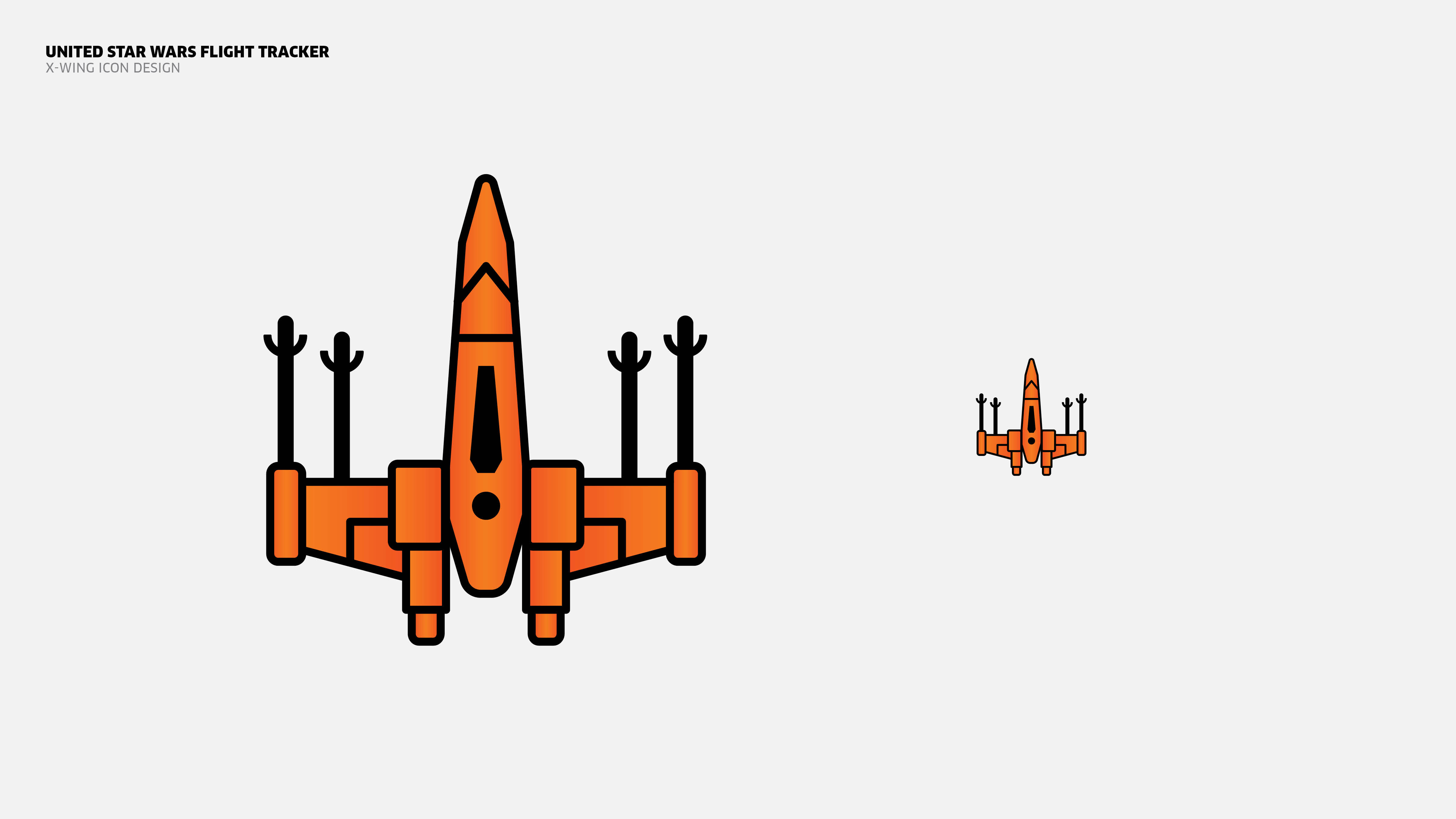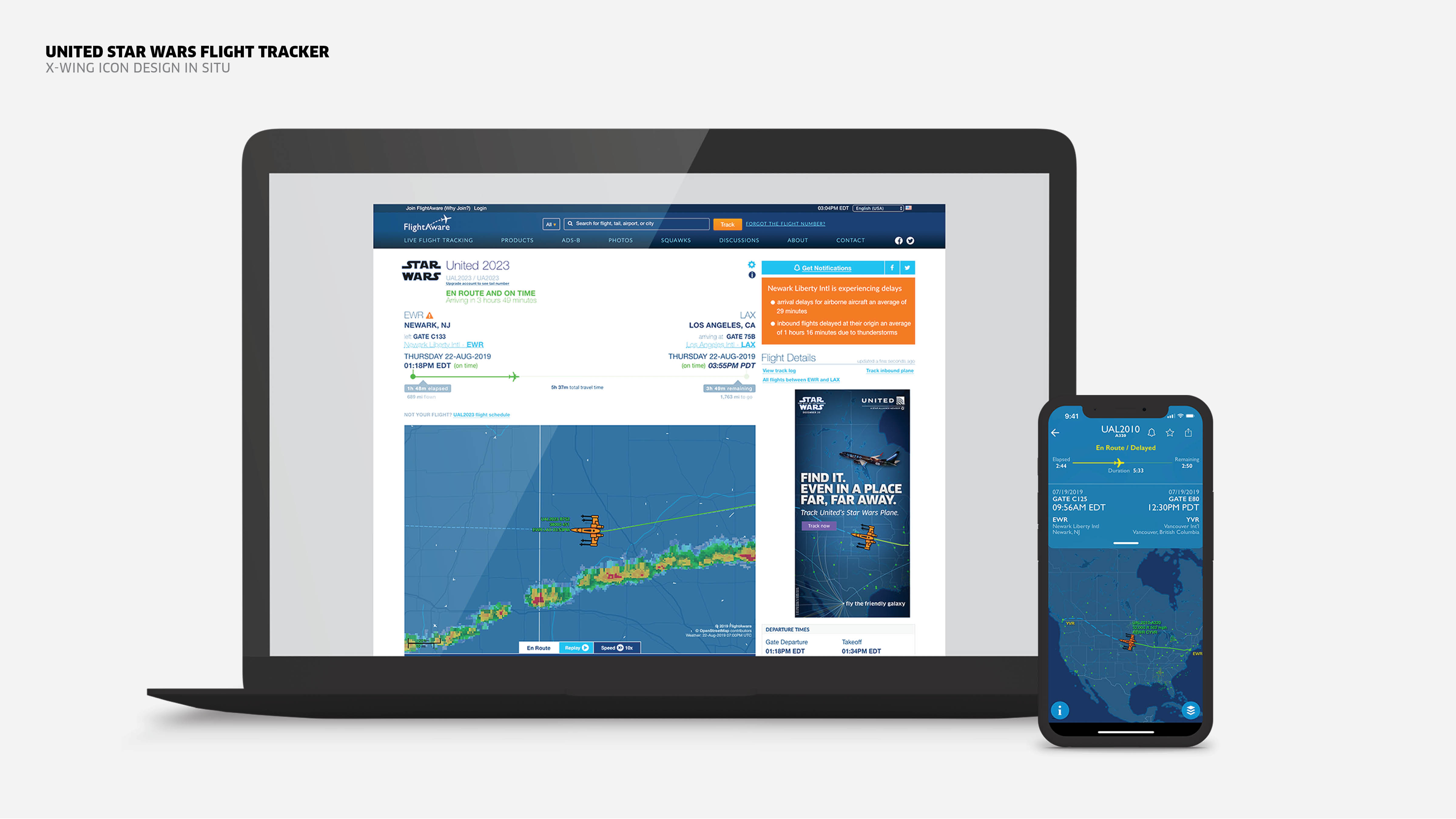 Banner Ads
I created banner ads to get the word out about the Flight Tracker.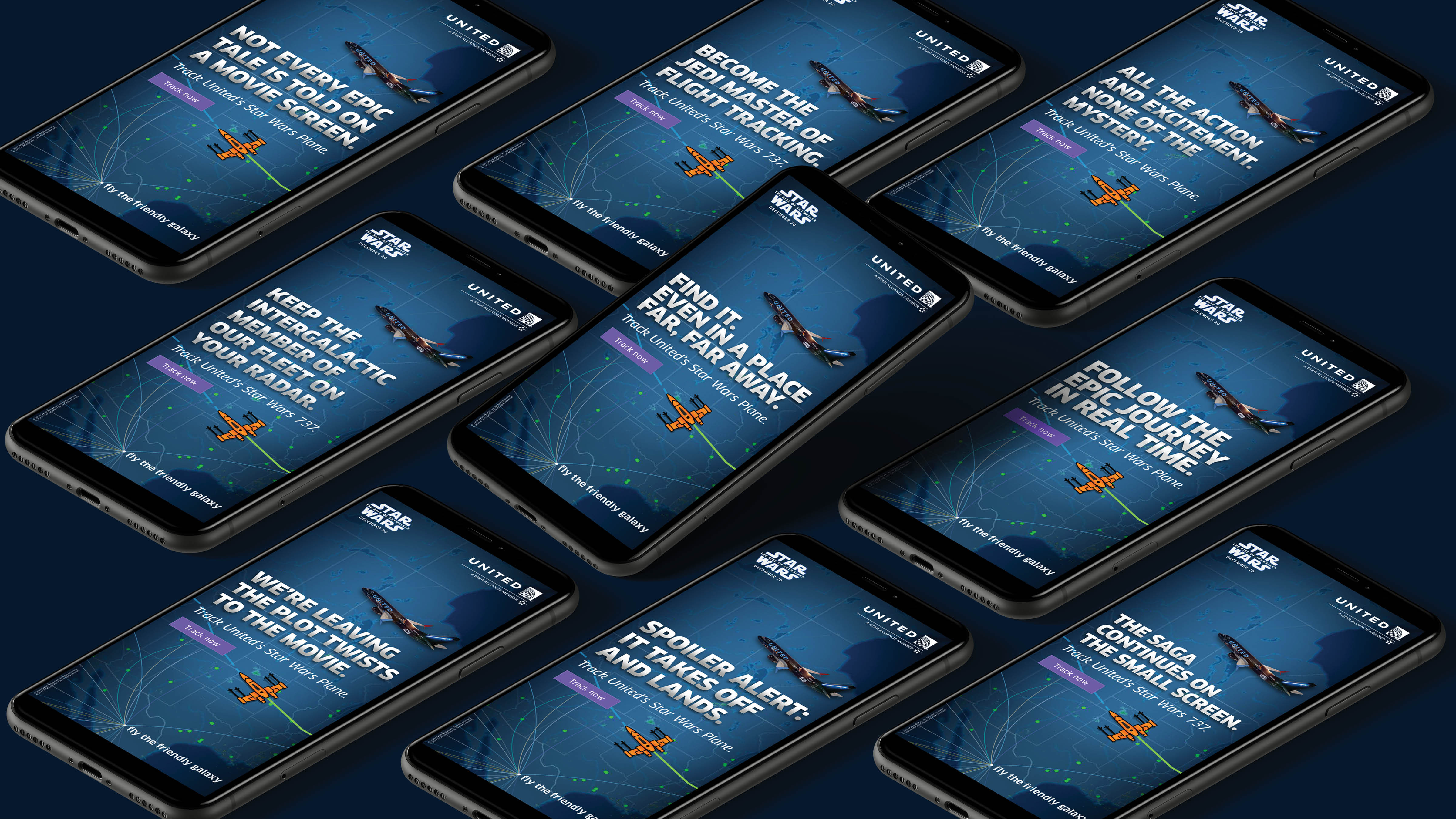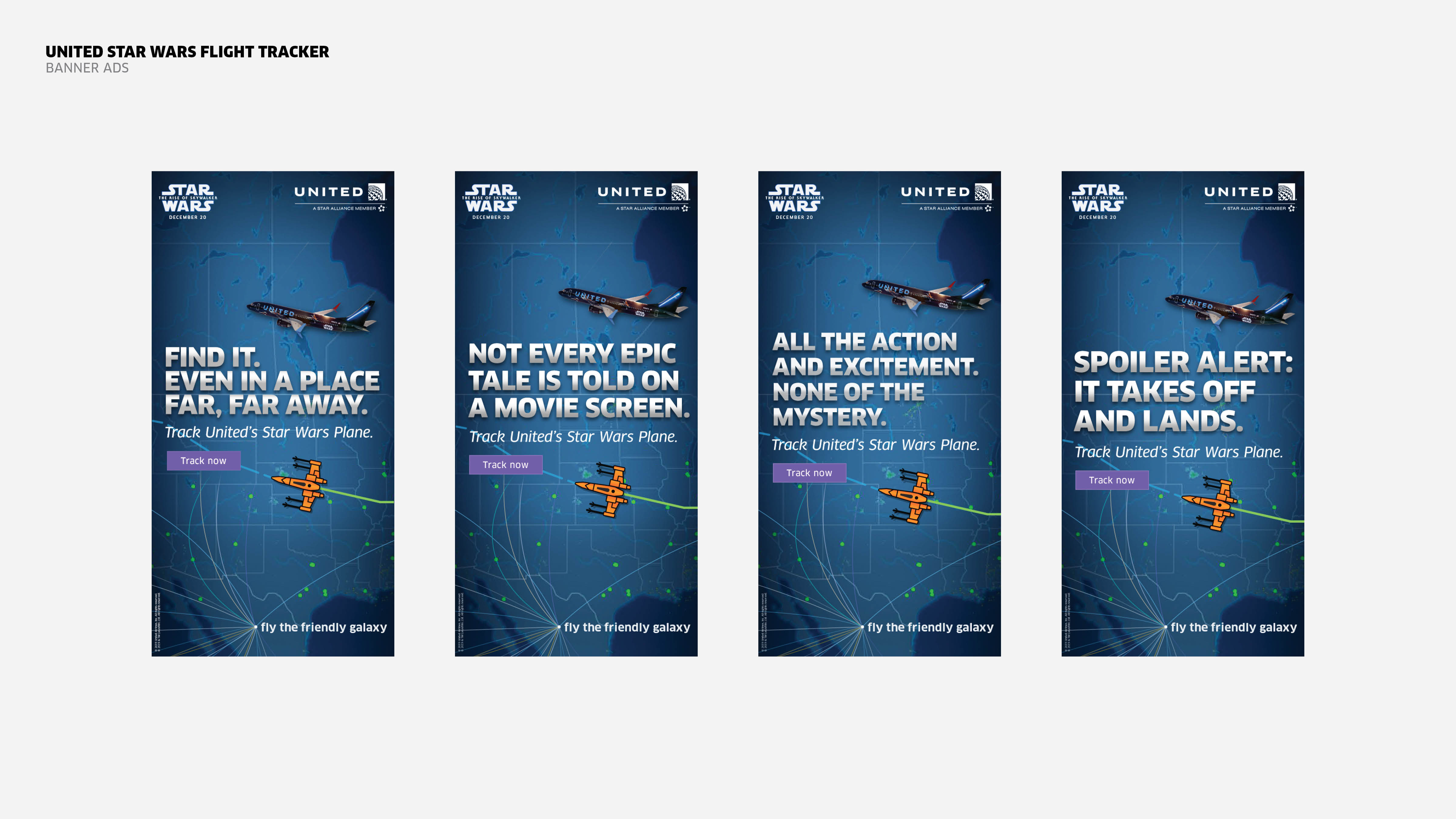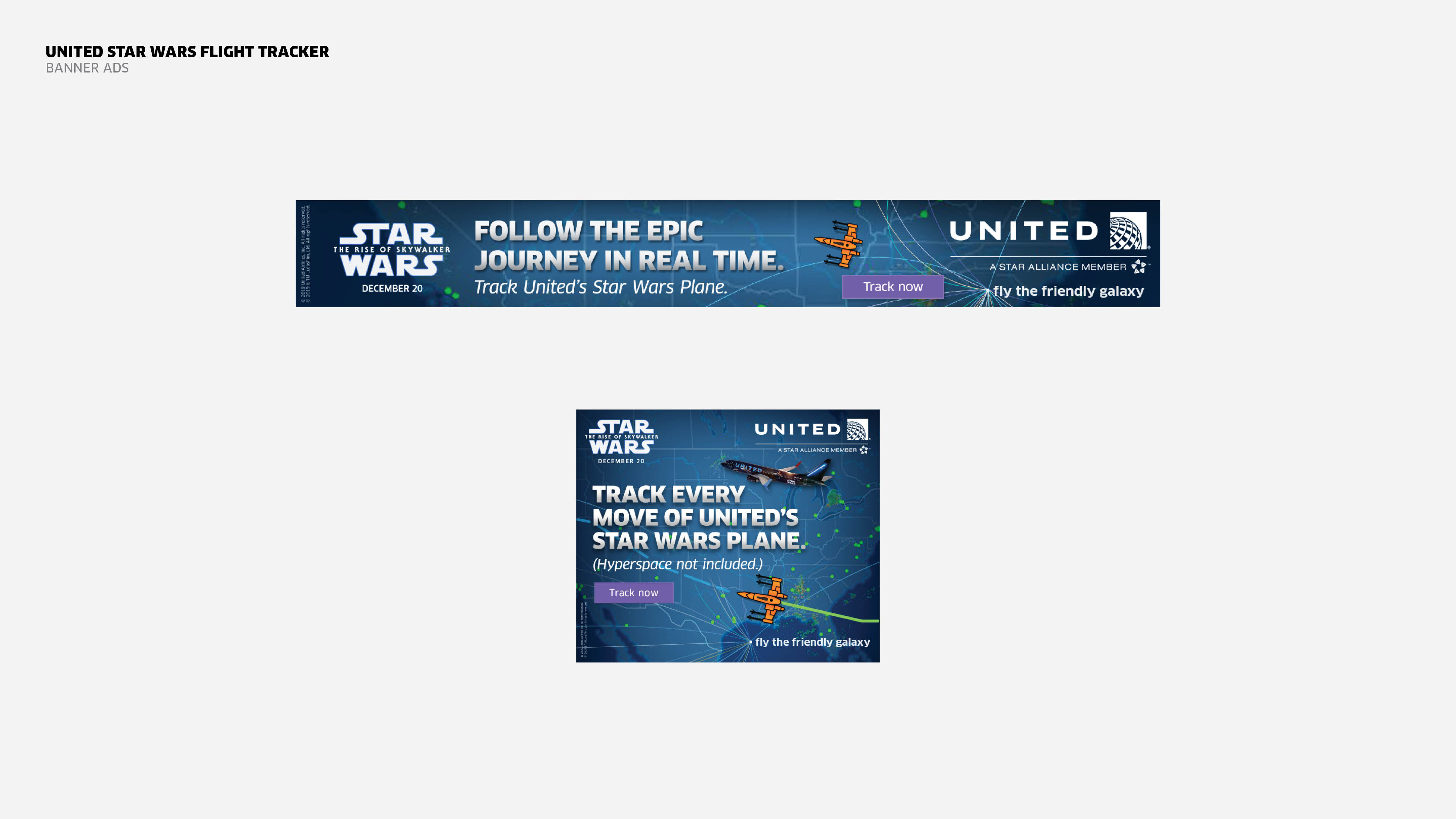 Outdoor
We also created Outdoor to promote the overall collaboration between United and Star Wars "The Rise of Skywalker."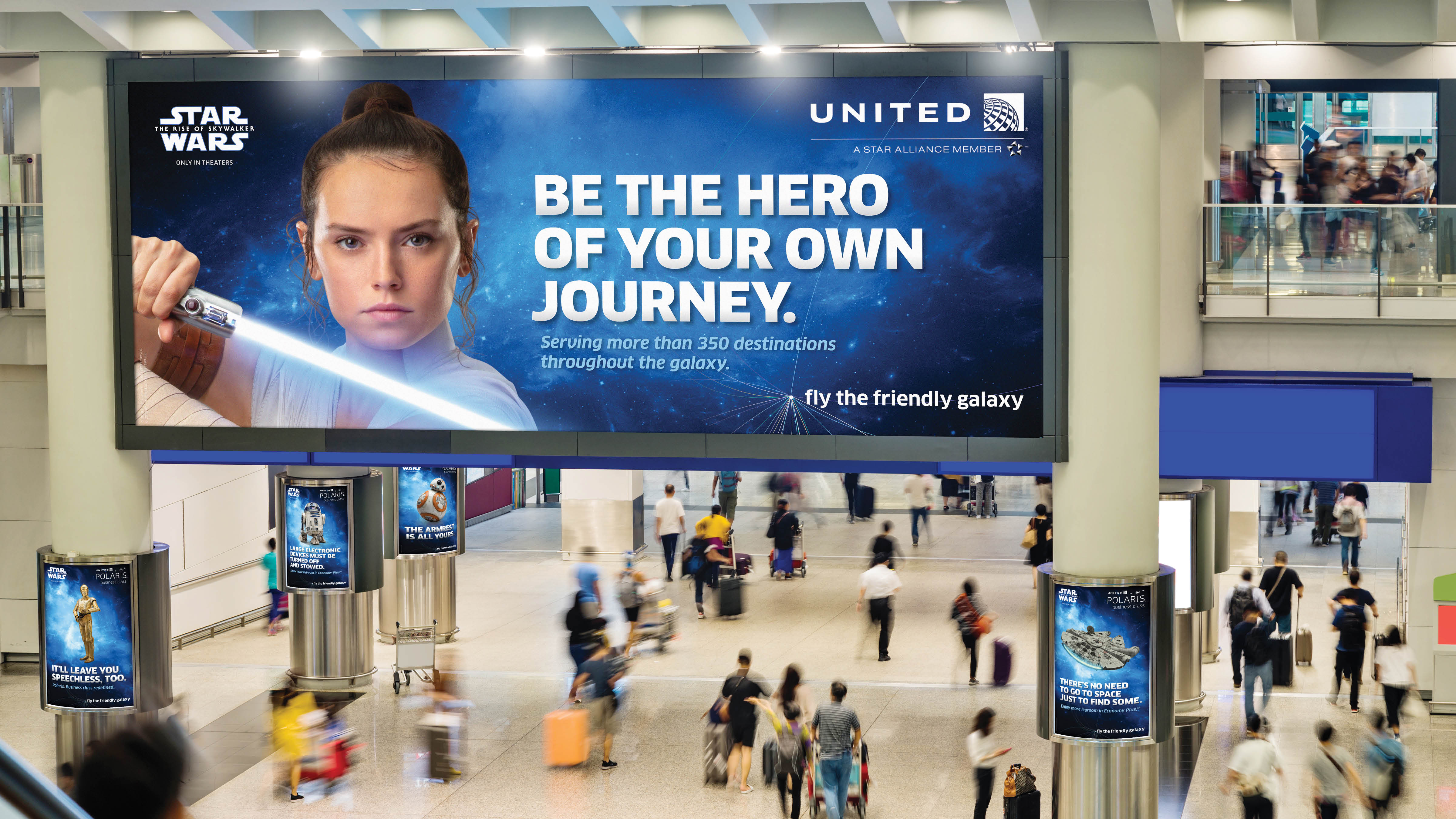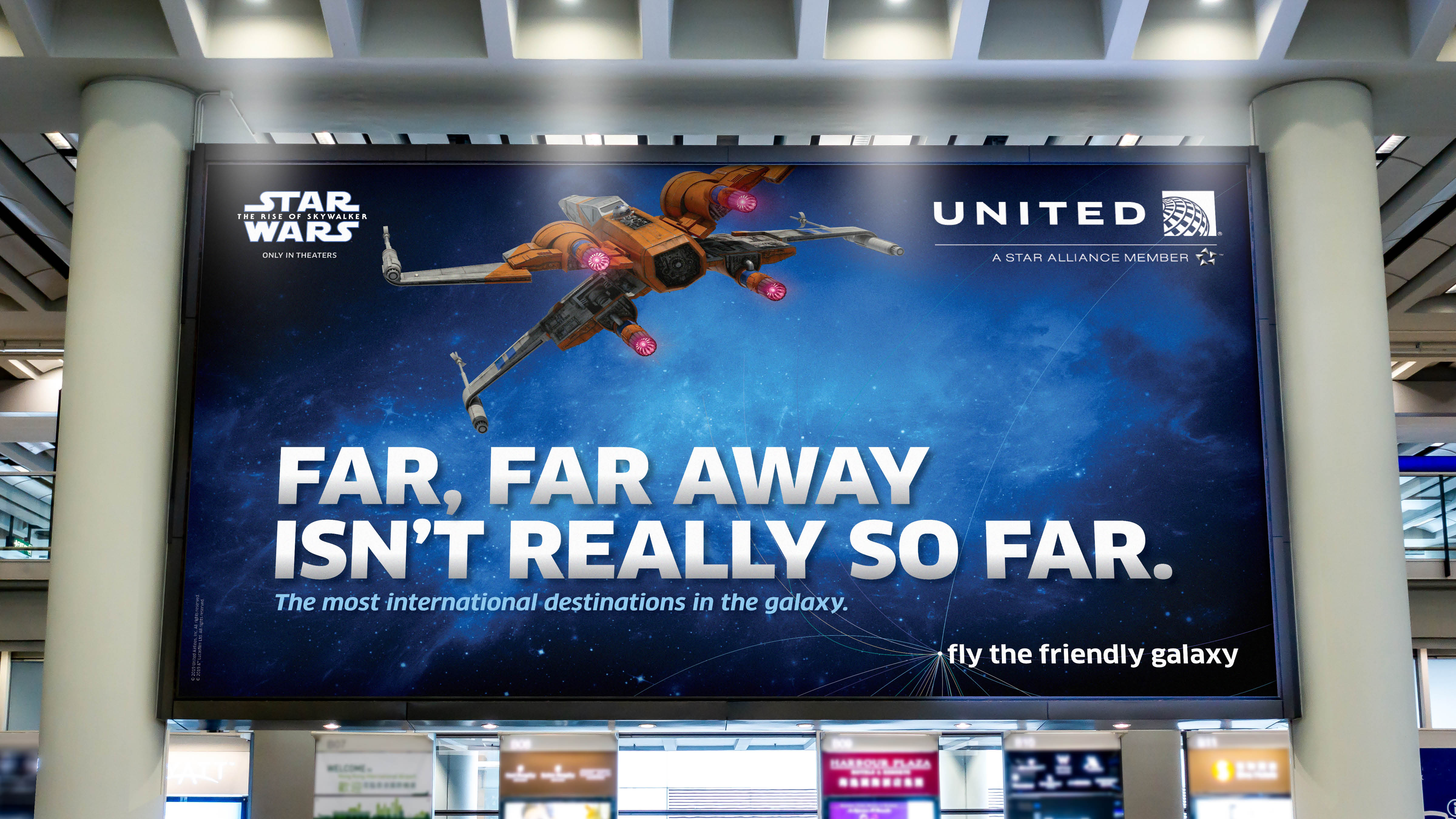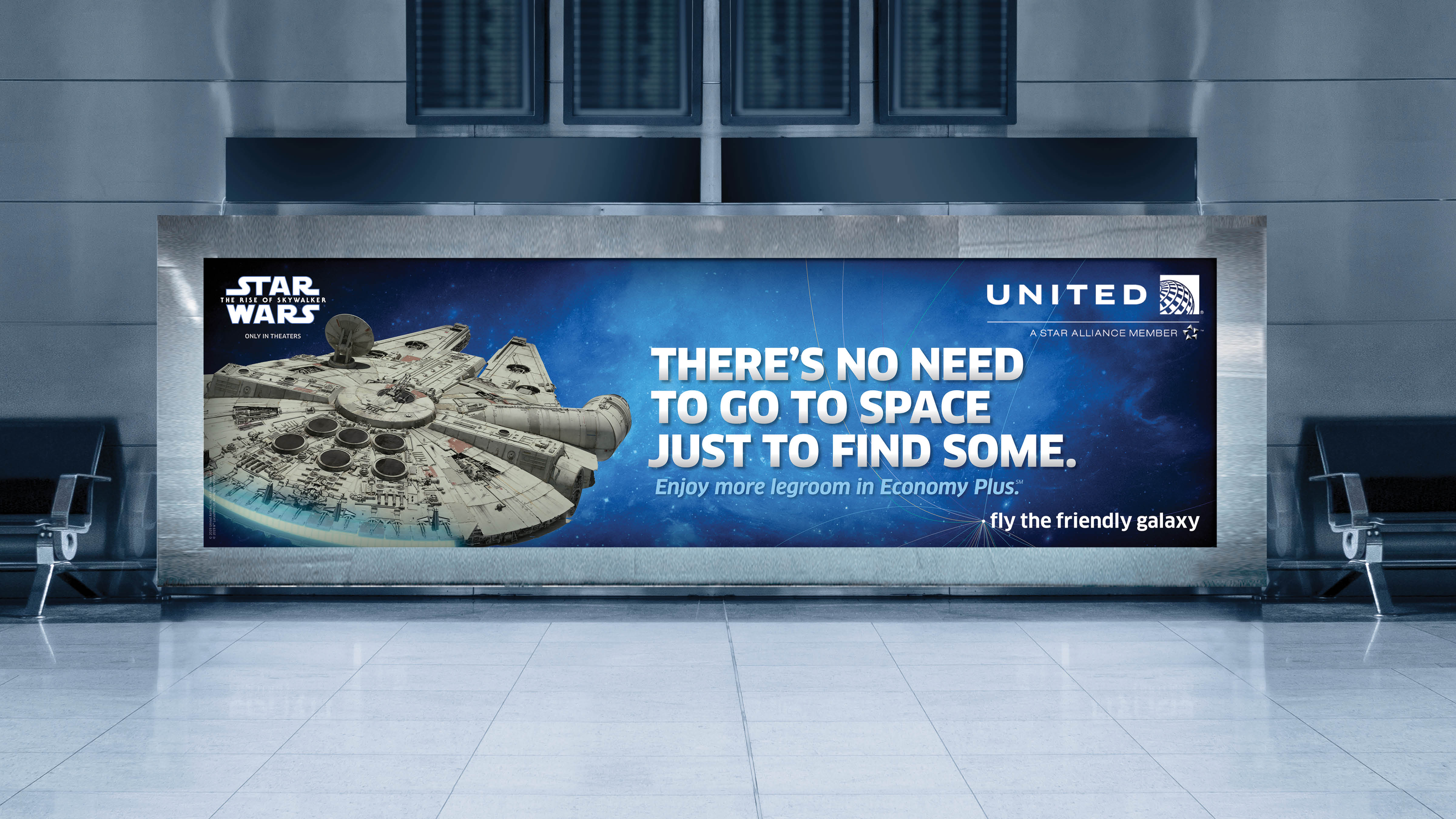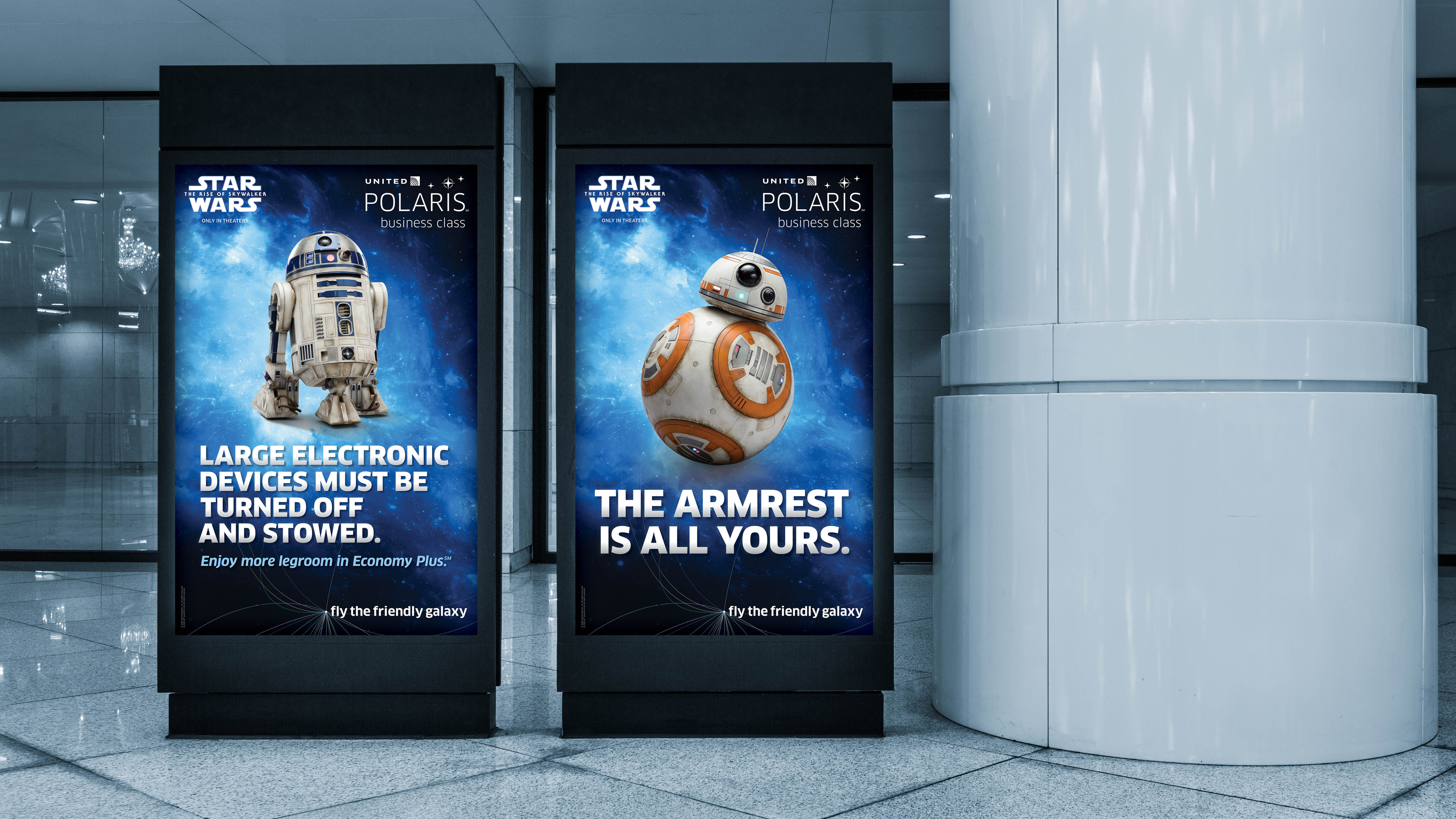 Better Weather Campaign
We hit potential and current United customers with an outdoor campaign and digital/social to encourage them to fly to better-weather destinations.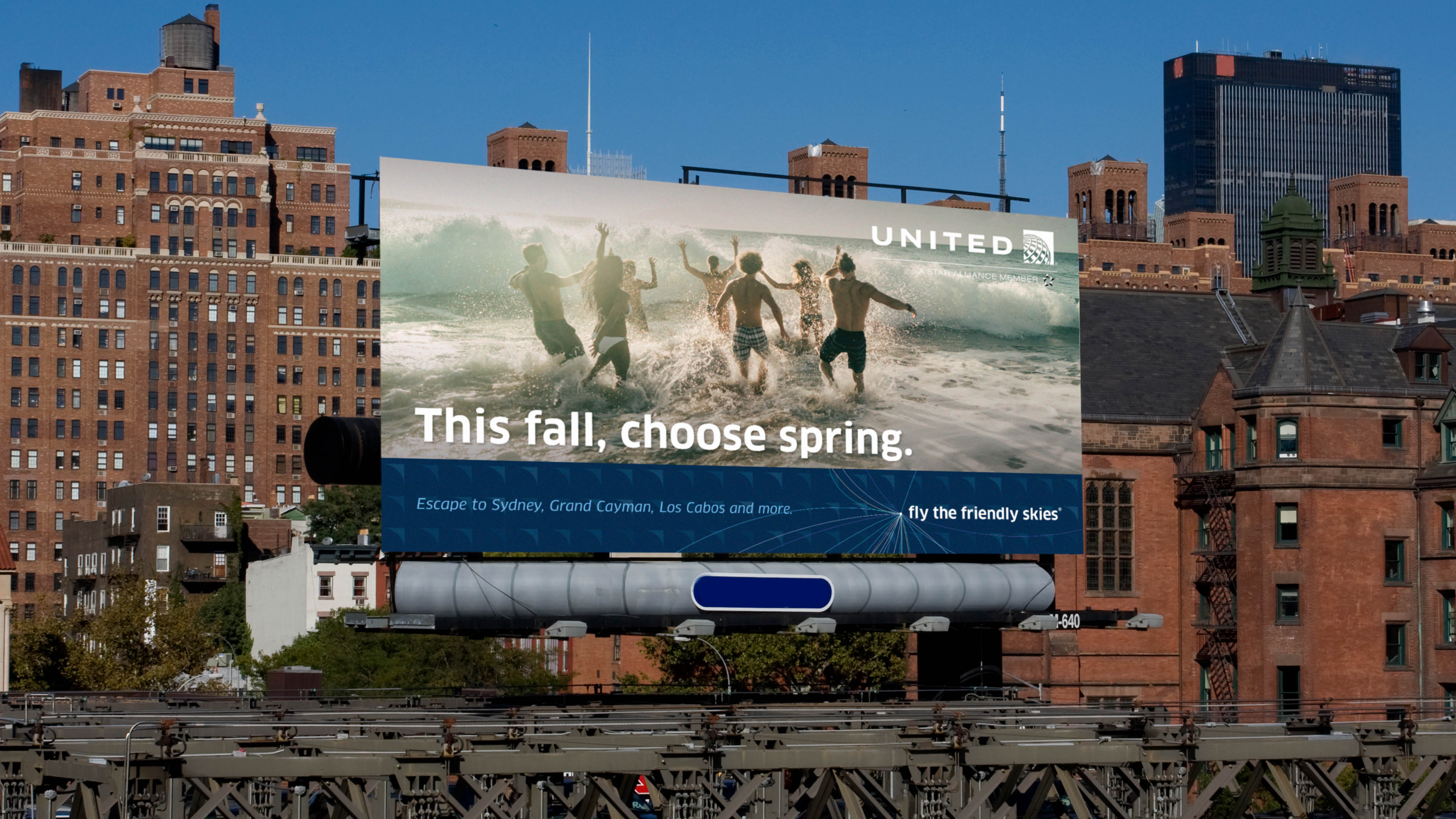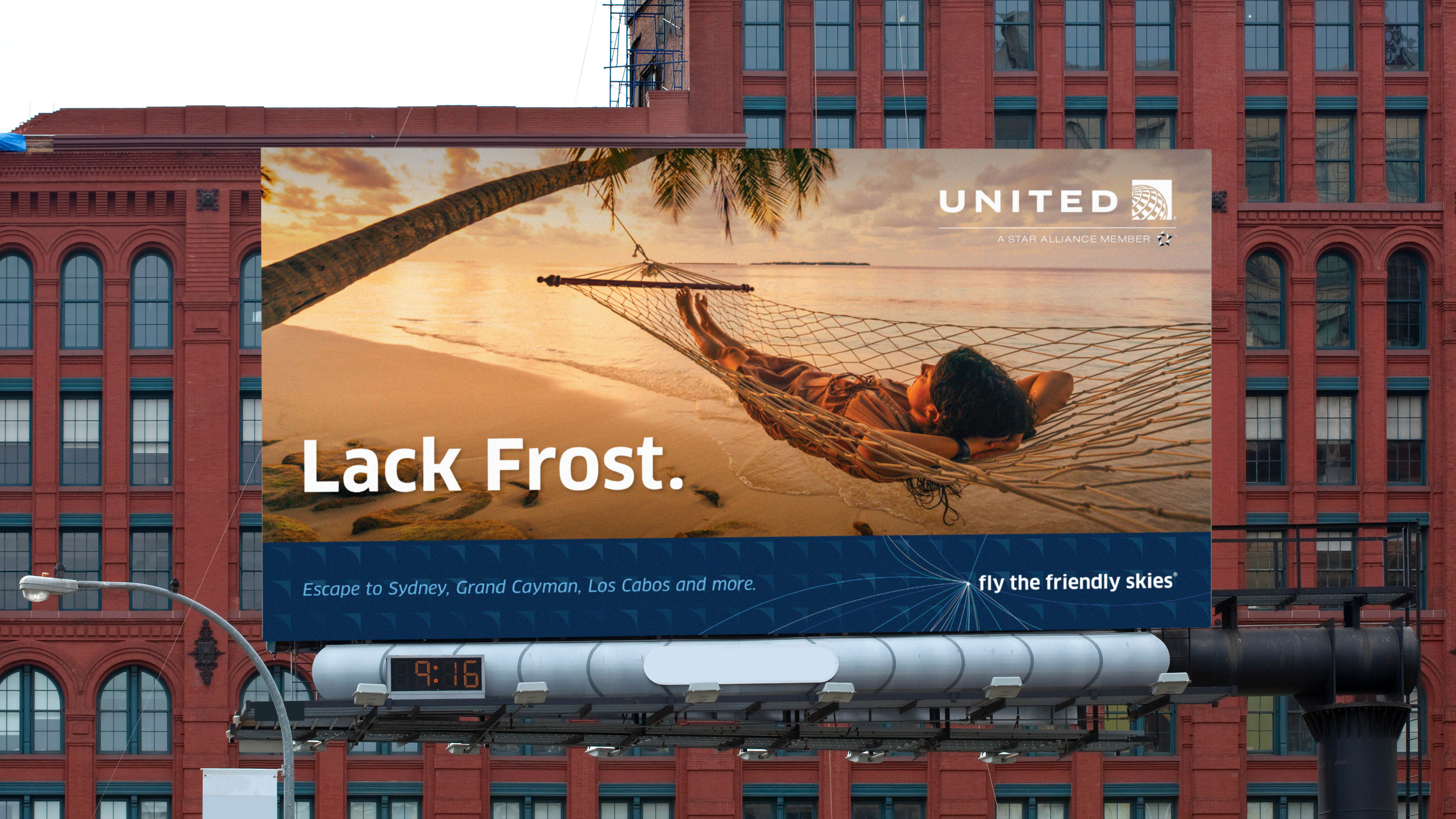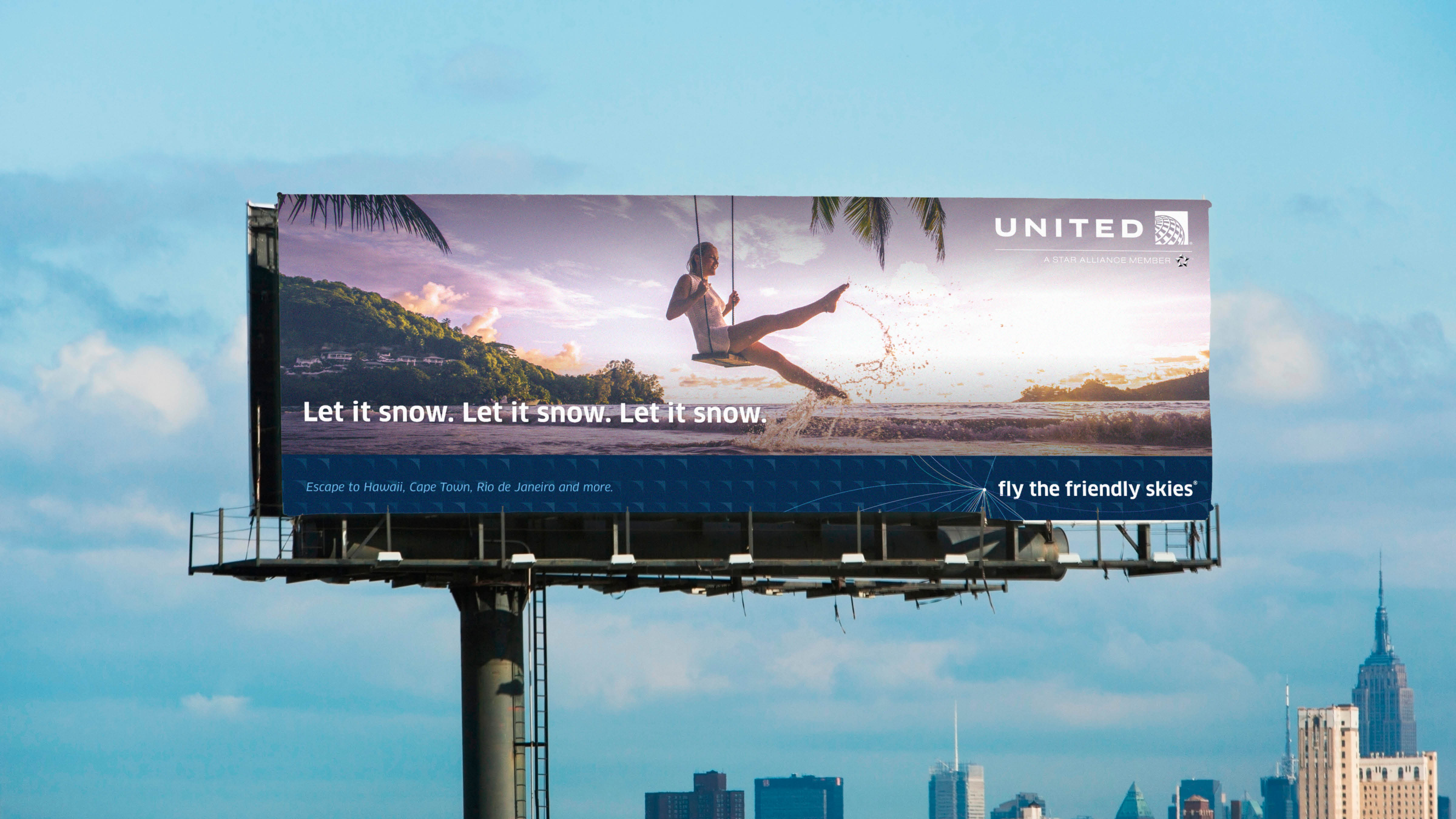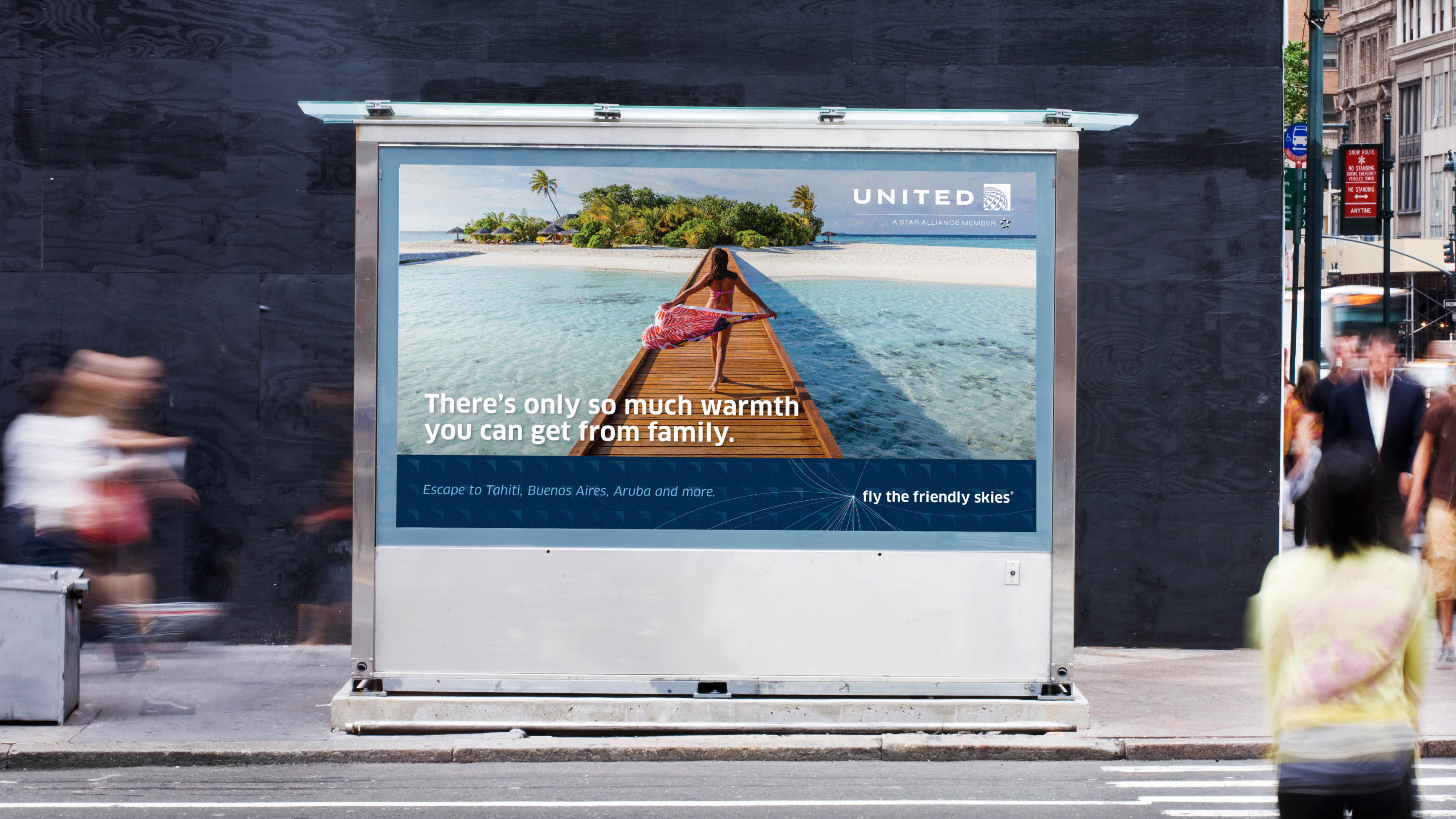 Miscellaneous Outdoor